Download Your Copy Of Ejaculation Freedom
Congratulations. You've taken the first step on your path to full ejaculation control and from this point on I'll be guiding you each step of the way.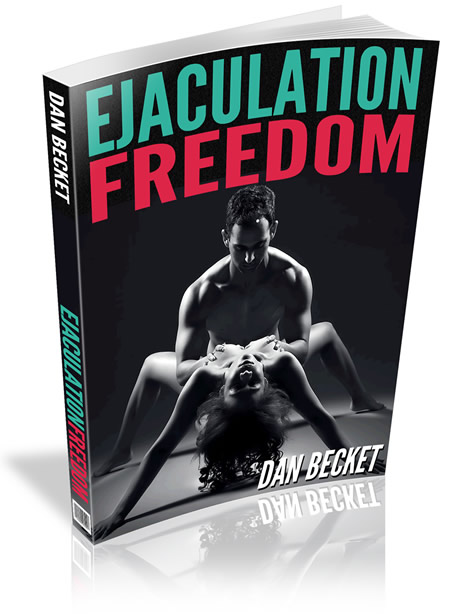 Ejaculation Freedom – Full Course: $179
Full Course Now Just $49
*Limited Time Discount

Instant Download – Get started right now
Full 60 days 100% Money-back Guarantee
Successfully used by 3000+ men
As soon as you've purchased you'll receive your instant download link and can start right now.  You'll also get my personal email where you can get in touch with me anytime should you have any more questions or need help.
Let's get to work.
Dan.